Climate Action Summit 2023
Topics
How to accelerate climate action globally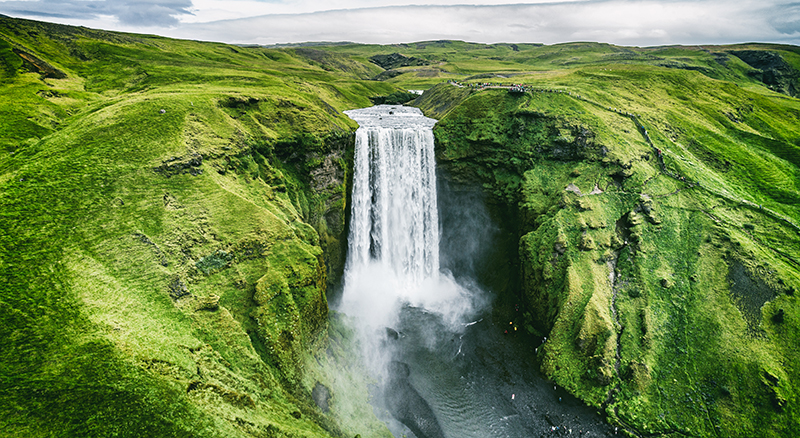 Why must a company not only consider their own carbon footprint but also look beyond their own actions to create real impact? What are the roadblocks in the fight against climate change and how can climate justice and mitigation be linked? How can climate action be financed and made scalable in coming years? How can transparent communication accelerate action and why might a lack of communication about your engagement lead to potential downfall in the corporate world? Let's discuss and find answers to these and more questions at our Climate Action Summit.
Exchanging insights: from success stories to latest lessons learned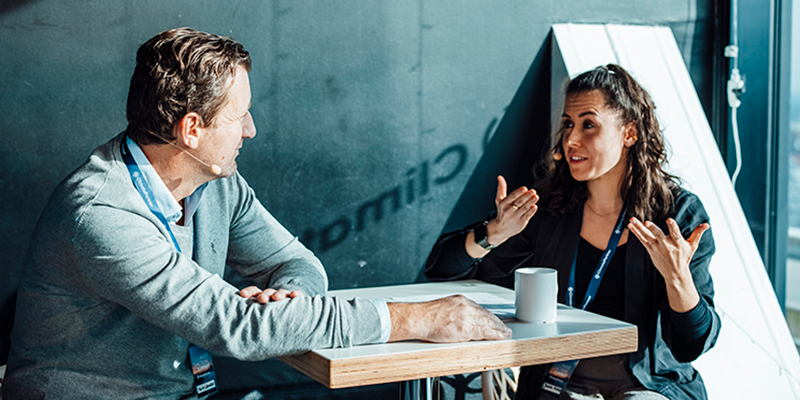 Taking on our shared climate challenges is only possible through collaboration - across teams, industries, and fields of expertise. In this spirit, the Climate Action Summit gives you a unique opportunity to connect with experts and peers and share insights and experiences from your own climate action journey - whether you already have years of experience or are just getting started. Together, we will discuss the most urgent challenges in climate action and ways to overcome them. 
Tackling climate action in supply chains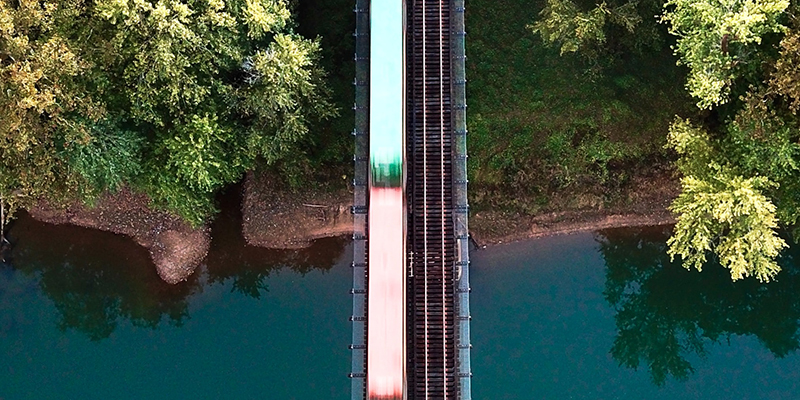 The global and complex nature of today's supply chains raises the question: How can companies integrate different stakeholders into their corporate climate action strategy? How can they engage and motivate partners to work towards shared emission goals? Let's shine a light on how companies and even entire industries can leverage their connections to enable widescale climate action that has the impact we need.