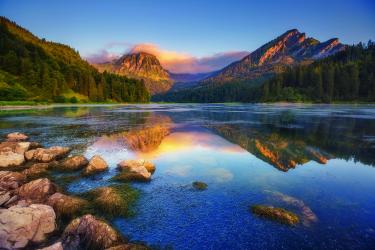 Checklist
Checklist: 4 steps to carbon neutral products
As the climate topic intensifies, today's consumers want to make responsible choices that will have a positive impact on the planet. Offering carbon neutral products with an easy to spot label helps consumers make buying decisions. In four steps, you can make your products carbon neutral and start your climate action journey.
Learn more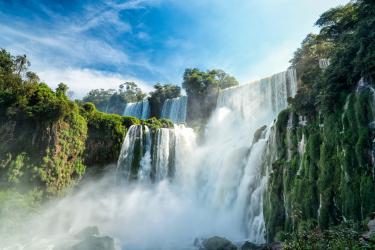 Checklist
Checklist: 5 Steps to Corporate Climate Action
Whether you want to make your products or company carbon neutral, every action counts when it comes to fighting global warming. The journey to a more sustainable way of doing business can be taken in five steps.
Learn more