Climate neutral printing systems by Konica Minolta
Konica Minolta - Enabling Carbon Neutrality
With its climate neutral printing service, Konica Minolta offers its European customers a comprehensive climate protection solution that combines CO2 reduction and offsetting in a single programme, called Enabling Carbon Neutrality. Climate neutral printing can be applied across the entire printing spectrum, from small multifunction set-ups to large manufacturing systems. 
The company's European HQ at Langenhagen near Hannover in Germany, from where the European programme is managed, has now gone one step further and become climate neutral. All emissions, from energy consumption to staff commuting to business travel, are now offset thanks to Konica Minolta's support of various wind farm and water filtration projects in Asia, South America and Africa.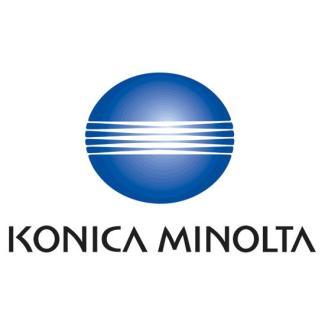 "It is our shared responsibility to reduce our impact on the environment and help slow global warming. At Konica Minolta, environmental protection is a central aspect of our corporate philosophy. It is embedded in our Ecovision 2050 project by way of specific targets. With our Enabling Carbon Neutrality programme, we are offering our customers the option of making their own contribution to climate protection. As a climate neutral European HQ, we are delighted to be leading by example."
Olaf Lorenz, General Manager International Marketing Division, Konica Minolta Business Solutions Europe
Success stories of our customers