Schneider Schreibgeräte: climate protection and e-mobility
Schneider Schreibgeräte – carbon neutral pens

High-quality writing implements from Germany, and that for 80 years now! Schneider ballpoint pens, ballpoint pen refills, ink pens, fineliners and marker pens are among the best known of their kind in Germany. Schneider consistently focuses on sustainability and climate protection. Since 1998, the company has been acting in accordance with the world's strictest environmental management system: EMAS. For 10 years, it thus remained the leading company in the industry. Significant steps in this direction included the switch to renewable energies with the firm generating its own power from combined heat and power and its own photovoltaic system.
It didn't take long before all the vehicles in its fleet were replaced by low-consumption and low-emission models, as well as electric and hybrid cars. In order to involve it staff in its ecological mindset, Schneider finances employee buses and supports the leasing of e-bikes. When it comes to business trips, with a few exceptions, rail travel is mandatory.
Since 2016, Schneider has also produced writing implements made of organic-based plastic as an alternative to petroleum-based plastics. These and many other products have been produced in a carbon neutral way since 2014. Schneider also offers its customers individual writing implements for promotional purposes that have been produced in a carbon neutral way. 
This fits the company's philosophy, but it also enables Schneider to stand out from the rest on the market much better thanks to its unique position.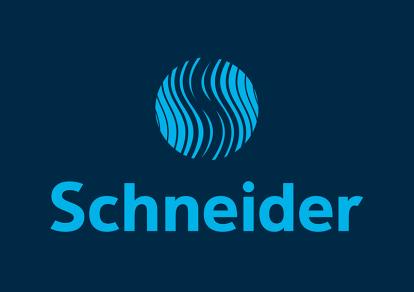 "Writing implements that have been made in a carbon neutral way complement the approach we take as an environmentally conscious family business"
Schneider Schreibgeräte GmbH
Success stories of our customers