Meet our Marketing & Communications team
We love what we do. Join us!
ClimatePartner is on a mission to improve lives around the world, and our Marketing & Communications team spreads the word. We inform and inspire our customers and communities around the globe by sharing our message and cutting-edge climate innovations. Join us as we inspire climate action, captivate audiences, and share our passion for a more sustainable future.
---
Meet Miriam and learn more about her work in Customer Marketing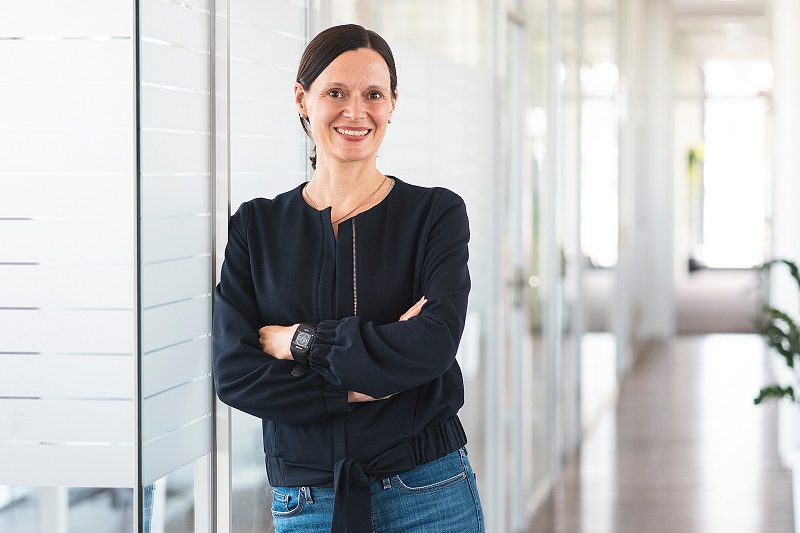 Miriam (she/her)
Customer Marketing
Munich, Germany
Please describe your department and your role in it.
I have been working in the ClimatePartner marketing department since 2016. Now I am responsible for customer marketing: In my team, we support our clients to communicating their climate activities. We are committed to inspiring companies to tell the world about their steps in climate action and their carbon neutral products. This includes packages of marketing material, our label of course, and a lot of consulting and exchange of ideas, drafts, and experiences.
What do you enjoy most in your role/your department?
I enjoy sharing ClimatePartner's knowledge and experiences with our clients, and it makes me happy when I contribute to a solution that helps the client and contributes to a broader understanding of carbon neutrality. I love working with my team, listening to their views and ideas, and sharing my experiences from the last years at ClimatePartner. I also appreciate the exchange with colleagues from other departments, such as Customer Management, Business Development, Sales, or Legal, to bring our different backgrounds together for the best possible results.
How would you describe the culture at ClimatePartner?  
Of course, the quality of our work and the results are very important to us. However, it is as important that we have fun and laugh a lot. If something stresses us out, we talk about it and emphasize even more on openness and personal exchange in order to deal with it together. Personally, I appreciate the fact that ClimatePartner has grown into an international company in recent years. This brings us into contact with so many different cultures and languages – and all the different perspectives that come with them, which I find extremely valuable.
---
You want to know more about our Performance Marketing team? Meet Gregor!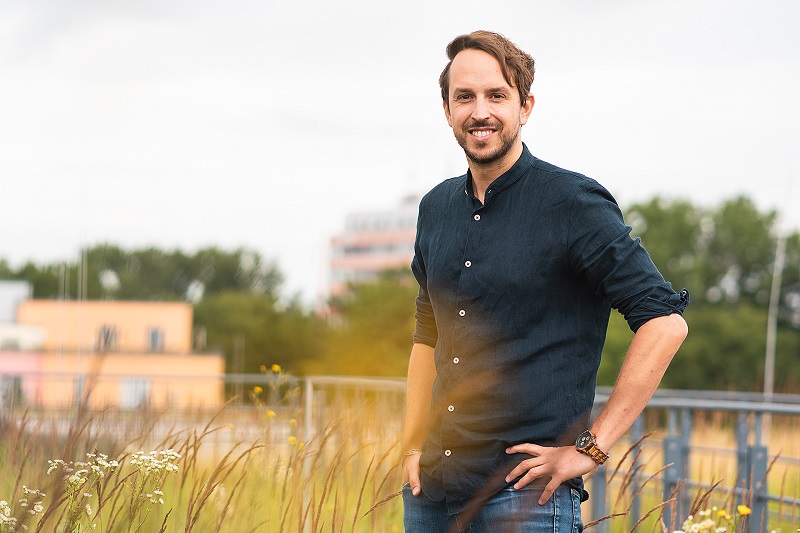 Gregor (he/him)
Performance Marketing
Munich, Germany
Please describe your department and your role in it.
I joined the Performance Marketing team in September 2021, and I am responsible for the implementation and further development of our Marketing Automation solution. A project of this size requires cross-departmental collaboration with a wide range of stakeholders. I really enjoy the great cross-country collaboration in this company and working with so many intelligent people on a topic which concerns the whole world.
What do you enjoy most in your role/your department?
At ClimatePartner, the topic of ownership is taken very seriously and that is very important to me personally. As an expert in your field, you are responsible for driving the success of your topics forward yourself, but you always have support from various departments. Especially the international environment at ClimatePartner makes the work even better.
How would you describe the culture at ClimatePartner?  
The culture at ClimatePartner is an important part of why it is so special to work here. The interaction is very respectful but not formal and hierarchy driven. There are many self-organized sports, hiking or event activities, and interesting sessions from our colleagues to educate yourself further regarding climate action.
---
Interested? We are excited to meet you
You could imagine yourself joining this team and enjoying our ClimatePartner culture? Then have a look at our open job positions and find out how you can get in touch with us.