Accelerate your climate action now
Explore how your organization can measure, reduce, and offset emissions today.

Embed a holistic climate action strategy in your organization
The ClimatePartner label
Our label guarantees transparency and traceability in climate action.
The logo
The logo shows a globe whose atmosphere is protected by our initials, CP. It stands for climate action.
Carbon neutral
With this label ClimatePartner certifies that a product's carbon footprint is continuously calculated, reduced and offset.
The category
The category describes what the carbon neutral status refers to. Is it the packaging or the product itself? This ensures transparency and clarity.
ID number and tracking URL
Each carbon offset is given a unique ID number. This number and the associated URL can be used to find out more about the CO2  emissions associated with the business or product, the reduction initiatives in place and the carbon offset project supported.
Optional: QR code
The QR code is linked to the tracking URL, which provides an easy way for consumers to find out more about what sits behind the claim.
Our transparent seal of quality for carbon-neutral products, services and companies confirms that the unabated CO2 emissions, after reduction, have been offset via recognized and certified carbon offset projects.
The 'carbon neutral' label represents transparency and guarantees traceability for climate action. The carbon offsetting process, certified by the label, is verified every year by TÜV Austria, an international specialist in environmental matters.
Why your whole business will love working with ClimatePartner


One Stop Solution
We support your organization throughout its entire climate action journey including all services to become carbon neutral today and net zero tomorrow.


Scalable Technology
Our ClimatePartner Hub encompasses state of the art technology leveraging automatisation and efficiency to streamline your entire climate action journey.


Reduction Solutions
We support you with scalable reduction solutions to engage your whole supply chain, implement a global green energy strategy, and train your employees on sustainability.


Carbon Offset Projects
We support your organization with the selection or development of certified high-quality projects to offset your unabated emissions.
 


Transparent Label
We verify your company, product, or service as carbon neutral with our label warranting full transparency and traceability of your climate initiatives with ID tracking technology.


Experts Worldwide
We have a global team of climate action experts who are pragmatic, and action focused to ensure you have impactful results for your region quickly and efficiently.
Climate action insights: To keep you in the know
Take advantage of our expertise and resources on climate action, whether you are just starting your climate action journey or already well on your way.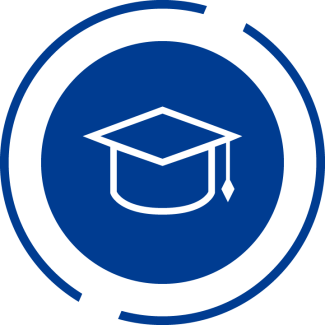 Join the ClimatePartner Academy
Check out our upcoming virtual academies on climate action.
What is Net Zero?
We hear "net zero" in the news all the time. Countries and even companies around the world are making promises to join in the "race to zero"—but what does that really mean? Emilien Hoet, Head of ClimatePartner UK, describes how your company can take its first steps towards sustainability.
The Road to Net Zero
We hear "net zero" in the news all the time. Countries and even companies around the world are making promises to join in the "race to zero" - but what does that really mean?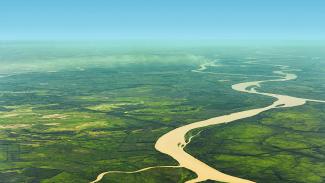 New opportunities and challenges for climate action in 2022
Big steps are needed to ensure the goals for reducing carbon emissions on a global scale are reached by 2030. Here are the key aspects for 2022 companies have to be aware of.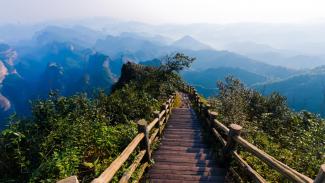 For every challenge, there's a partner ready to deliver the solution. Check our quality assuring partners.