Meet our Operations & Legal team
We keep everything running!
In our Operations & Legal team, we keep the organization running by supporting the ever-changing needs of a fast-growing company. The teams consists of sub-teams, f.e. Office Management, Legal and Finance. Our Office Management takes care of all colleagues and guests within our office spaces, our Legal team supports and advises teams in the complexities of all legal issues, and our Finance team ensures the financial health of the company.
---
Meet Johanna and learn more about the Controlling team!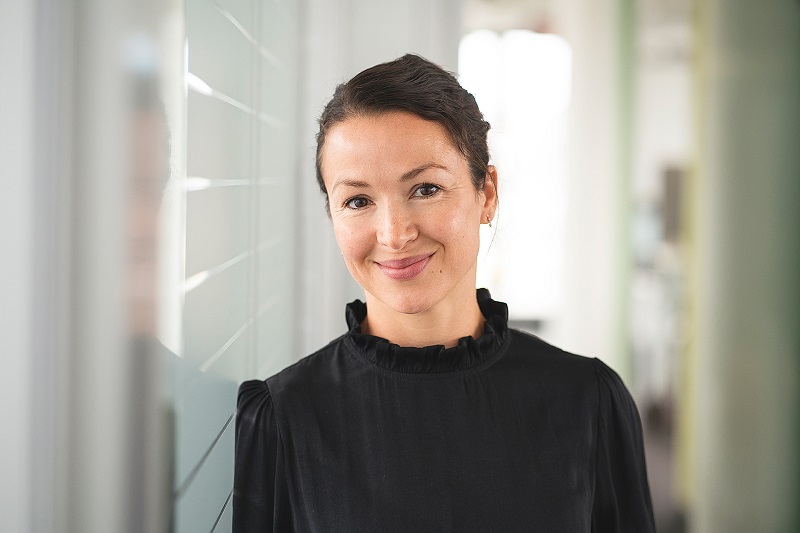 Johanna (she/her)
Controlling
Munich, Germany
Please describe your department and your role in it.
I joined ClimatePartner in 2020 as the first employee in Controlling to help set up the department. The Controlling team is part of the Finance Department, together with Accounting and Treasury. The role of the Controlling department is to produce financial reporting packages as well as to collect, review and analyze various Key Performance Indicators (KPIs), which are presented and discussed with Management and other stakeholders in order to (a) review our performance and (b) help refine and develop our corporate strategy. My role is to produce the reporting and review our KPIs with a focus on "controlling" our various subsidiaries.
What do you enjoy most in your role/your department?
One of the things I like best about my role as controller is the ability to work with so many ClimatePartnerians across the entire organization in Europe and the US. I have always enjoyed working in a global environment (even during my time at university) and being able to combine this with the ability to help fight climate change is the perfect job for me.
How would you describe the culture at ClimatePartner?  
In four words, I would describe the culture at ClimatePartner as: collaborative, activating, purposeful, and open-minded. The desire of all ClimatePartnerians to make a real difference in fighting climate change fosters a unique bond within the team that you can feel at work almost every day.
---
Meet Tamara and learn more about her work in Office Management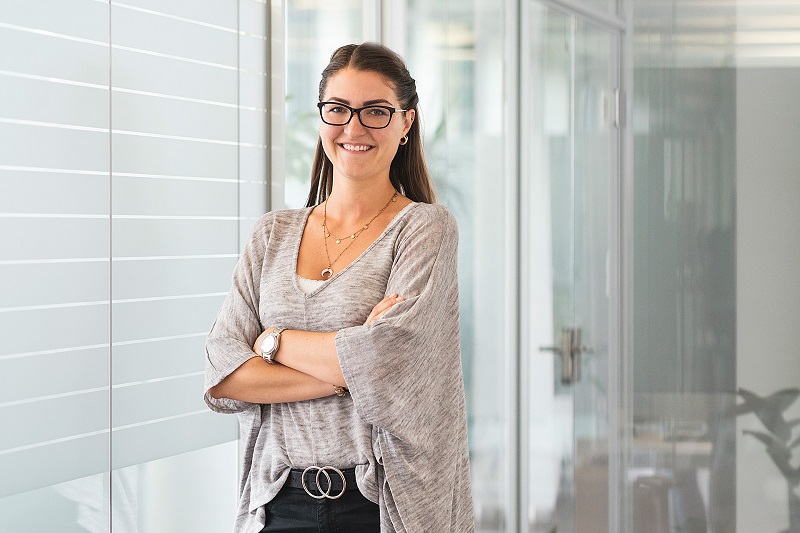 Tamara (she/her)
Office Management
Munich, Germany
Please describe your department and your role in it.
I am part of the ClimatePartner Office Management. My team is responsible for everything that has to do with the daily office business. This includes, for example, order management, fleet management or travel management. And - my favorite part - organizing our internal company events. We are a very diverse team and it's such a pleasure to work with my colleagues at the different locations around the world. We try to take care of the whole ClimatePartner team and make them feel comfortable in the office.
What do you enjoy most in your role/your department?
As I said – my favourite part is planning and organising the internal company events. It is absolutely my passion, and I am thankful that I have the opportunity to do this.
How would you describe the culture at ClimatePartner?  
The culture is continuing to develop. As we grow, we also grow together as personalities and individuals. Adding many new members to our overall team sometimes brings new challenges, but it is a great experience to watch ClimatePartner grow - as a company and "family".
---
You want to know more about our Legal team? Meet Natascha!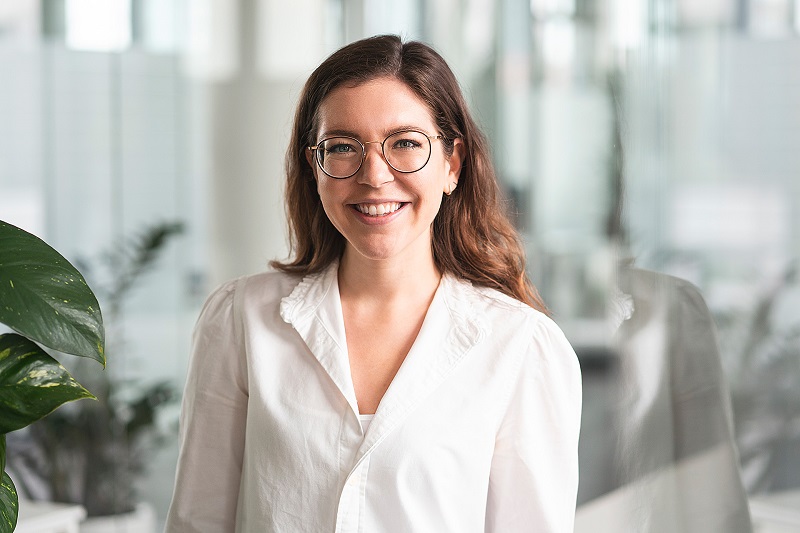 Natascha (she/her)
Legal
Munich, Germany
Please describe your department and your role in it.
I work in the Legal department at ClimatePartner as a Legal Counsel. Currently, our Legal department handles all legal issues that arise on a day-to-day basis as well as special legal questions. As a team, we work very closely together to provide the best possible support to the whole team at ClimatePartner. Our tasks go beyond the "classic" tasks of a legal department, such as drafting contracts, and also include the clarification of special legal challenges across industries - not only in the German and European context, but internationally. My tasks as a Legal Counsel include the drafting of contracts as well as the preparation and monitoring of international contracts with a wide variety of counterparties. Another part of my work is related to trademark law and the resolution of possible disputes.
What do you enjoy most in your role/your department?
What I like most about my role as a Legal Council is the variety of tasks, duties and responsibilities. They range from operational tasks to clarifying specific and unique legal issues. There is a lot going on in the area of climate law not only in Europe but all over the world. The protection of our climate and our earth as a whole is gaining in importance not only in politics but also in jurisdiction and legislation. This development is not only very welcome, but also very interesting to follow. In my role as a Legal Counsel, I am in the awesome situation to implement this impact directly into our daily activities. In this way, even the smallest improvement can be perceived, implemented and its positive effects determined.
How would you describe the culture at ClimatePartner?  
The culture within ClimatePartner is very open and relaxed. We deal with each other in an easy and friendly manner. For me personally, this means that even challenges can be addressed openly and everyone will help to work on the solution. The team spirit is not only contagious, but also incredibly motivating. Meeting people every day who share your values and want to improve this world together is very important to me and something very special.
---
Interested? We are excited to meet you
You could imagine yourself joining this team and enjoying our ClimatePartner culture? Then have a look at our open job positions and find out how you can get in touch with us.