Meet our People & Culture team
Taking care of the ClimatePartner team
Welcome to People & Culture. We believe that climate action is the greatest platform for change — and that together, we can improve lives. People & Culture's mission is to find creative ways to maintain and develop our company's unique spirit and sense of purpose while finding the best way to meet the needs of a company that is quickly growing in Europe and the U.S. Our team consists of passionate specialists in the areas of People Development, Talent Acquisition, People Operations and People & Culture Innovations. Join the team and build a rewarding career and a better future for all!
---
You want to know more about our People Development team? Meet Alejandro!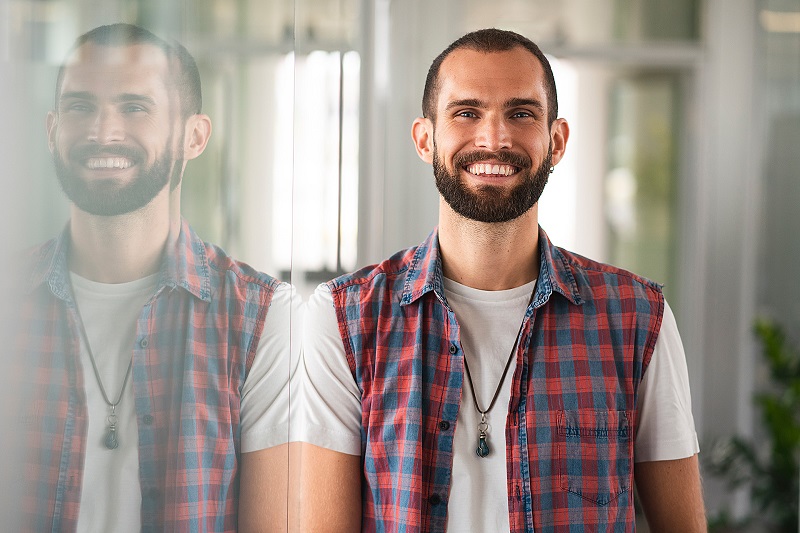 Alejandro (he/him)
People Development
Munich, Germany
Please describe your department and your role in it.
The People Development team accompanies ClimatePartner colleagues on our journey to become the best version of ourselves. We do it by sharing knowledge openly, fostering curiosity, encouraging collaboration, taking personal ownership of our career paths, and supporting our continuous learning and growth. This means, enabling the emerging regenerative future to manifest, to make us thrive together. Since our journey is both, a very personal one, and one which is inherently connected to the growth of the whole, we create spaces to connect meaningfully with our own mission, with others, our North Star at ClimatePartner, and the eco-system we strive for.
What do you enjoy most in your role/your department?
Our aim is to co-create an integral and holistic personal and professional development journey. This vision is aligned with my life-purpose, and the reason I am motivated at work every day. I enjoy the collaboration, the trust-based environment, the room to innovate and contribute to make the dream-work happen! It is fascinating to see our leaders, teams, and organisation grow!
How would you describe the culture at ClimatePartner?  
Enabling: I admire how organically we are growing, listening to our latent needs and aspirations. Open: we have an international team, which represents many different walks of life. We celebrate diversity and we are curious about each other's experiences and perspectives. Fresh: it feels light, it feels clear, energising. Something feels good about it!
---
Meet Sophie and learn more about the People Operations team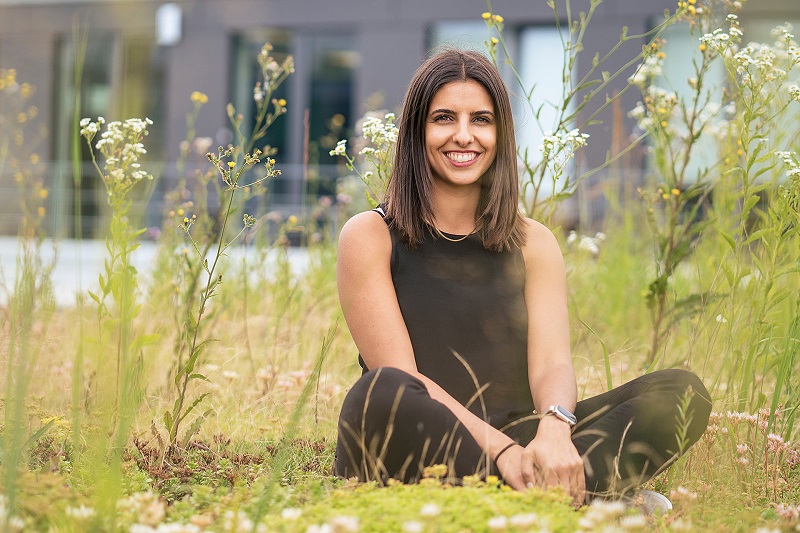 Sophie (she/her)
People Operations
Munich, Germany
Please describe your department and your role in it.
I am part of the People Operations team, which belongs to the amazing department People & Culture. People and of course our culture are our passion and the core of our daily business. We are the main point of contact for our employees when it comes to topics related to payroll, contracts, leave, benefits, and many more. We aim to develop companywide HR processes to create positive employee experiences and to operate as an expert in all HR topics with ClimatePartner. My role is to support the employees located in Spain, the UK, and the Netherlands during their employee journey at ClimatePartner, starting when they sign the employment contract along their employee journey at our company.
What do you enjoy most in your role/your department?
I really like the variety. There are always exciting new topics to focus on and with our international colleagues you never get bored. This is especially true in a department with a fantastic team atmosphere. We always support each other as well as learn from one another making the work even more fun. This is strengthened by each individual being given autonomy in their area of expertise.
How would you describe the culture at ClimatePartner?  
It is unique. It is characterised by open communication on an equal basis at all hierarchical levels, as well as appreciative and personal relationships with each other. The corporate values are lived in daily interactions. We get to actively contribute to the formation of the company. The culture also allows us to spend time together, like at team lunches or coffee dates.
---
Interested? We are excited to meet you
You could imagine yourself joining this team and enjoying our ClimatePartner culture? Then have a look at our open job positions and find out how you can get in touch with us.