Starting the climate action journey.
In the Sales team, we are first in line to work with prospective clients across the world on their climate action strategy. We guide small, medium, and large organizations of all industries to find the right ClimatePartner solution for their sustainability journey. By educating prospects, explaining benefits, and offering honest advice to help companies achieve their sustainability goals, we lay the foundation for long-term customer relationships. If sales and sustainability is your passion, we would love to connect about opportunities.
---
You want to know more about the Sales team in Zurich? Meet Oktay!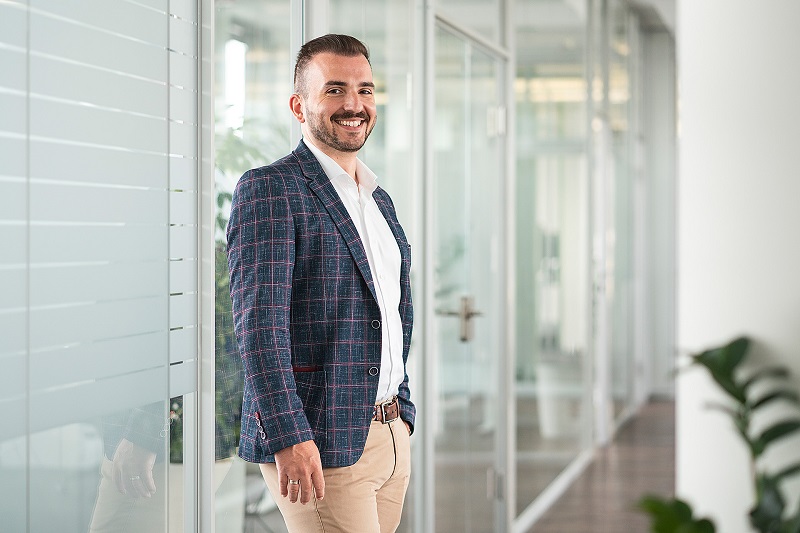 Oktay (he/him)
Sales
Zurich, Switzerland
Please describe your department and your role in it.
I have been part of the Commercial Sustainability Management team for several years, which is spread over 10 countries worldwide. At my location, in Zurich, I am responsible for the initial acquisition of potential new customers on their way to a more sustainable, environmentally friendly company. Driven by this motivation to promote sustainability and carbon neutrality in companies for a "better tomorrow", I passionately make my daily contribution to this.
What do you enjoy most in your role/your department?
What I like most is the contact with the most diverse and multifaceted companies and people, as environmental protection is not tied to a specific industry. Both the exchange and the open communication within the company are very noteworthy for me, as well as the trust that each employee enjoys in the performance of their role and can thus incorporate their individuality.
How would you describe the culture at ClimatePartner?  
I think the following words describe it best: honest, loyal, fair, communicative. Having been part of ClimatePartner for many years, I have witnessed the strong growth that has not negatively affected the values and culture of ClimatePartner in any way - on the contrary. Appreciation for the employees and space to grow is a given, which I am proud of.
---
Meet Kristel and get insights into the Sales team in The Hague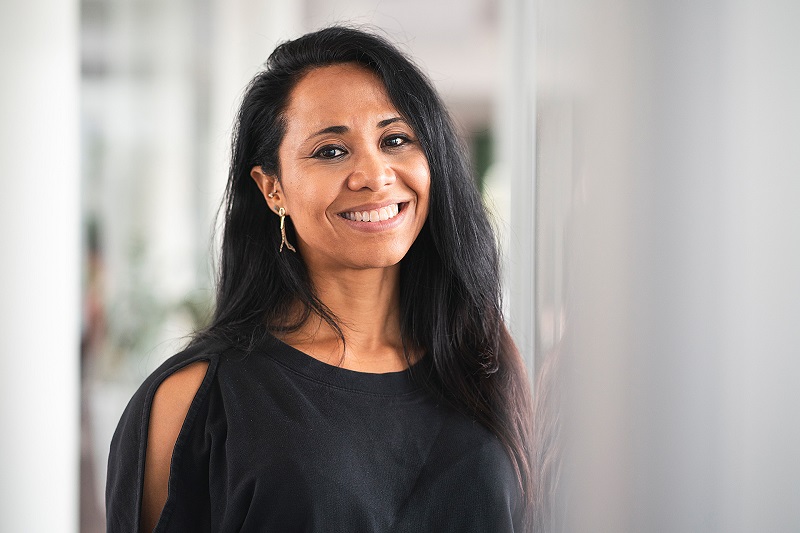 Kristel (she/her)
Sales
The Hague, Netherlands
Please describe your department and your role in it.
I am part of the Dutch Sales team as Commercial Sustainability Manager, based in The Hague; a small dynamic group of individuals with unique personalities and specific talents. Focus: being the first point of contact for our leads and prospects and additionally promoting ClimatePartner as the solutions provider in corporate climate action via social media, at conferences, events, and fairs. Once onboarded, each Commercial Sustainability Manager is assigned a specific industry to focus on. Why? We believe in targeted industry approaches to become industry experts, by knowing and understanding the ins and outs and identifying opportunities and key players. Industry specific learnings, cases and challenges are frequently discussed in our Sales Weekly or Team's Daily meetings. My focus industry is SMCG with a specific focus on fashion (retail) and sporting goods; I have spent a large chunk of my working life at sporting goods and fashion companies in various sales roles. I do receive the occasional inbound request; however, I mainly reach out to brands via phone or e-mail. Although this approach is tough and takes time, patience, and resilience, the outcome is thus more rewarding when I nail the first appointment and eventually convert the prospect into a new account for ClimatePartner.
What do you enjoy most in your role/your department?
A lot of things! My colleagues are smart and talented individuals, I learn and spar with them on a regular basis on a highly intellectual level. It drives me to do my best, push myself harder and keep up with the pace; developments occur almost daily. The best thing? My smart colleagues understand when it's time to have fun! To my industry prospects: I deliver a meaningful message and call to action, for a future-proof and sustainable business.
How would you describe the culture at ClimatePartner?  
Supportive, caring, friendly, organized, data fanatics, passionate, happy, positive, curious, pushing limits, looking for opportunities, eclectic bunch of the same difference.
---
Meet Giorgio and learn more about the Sales team in Milan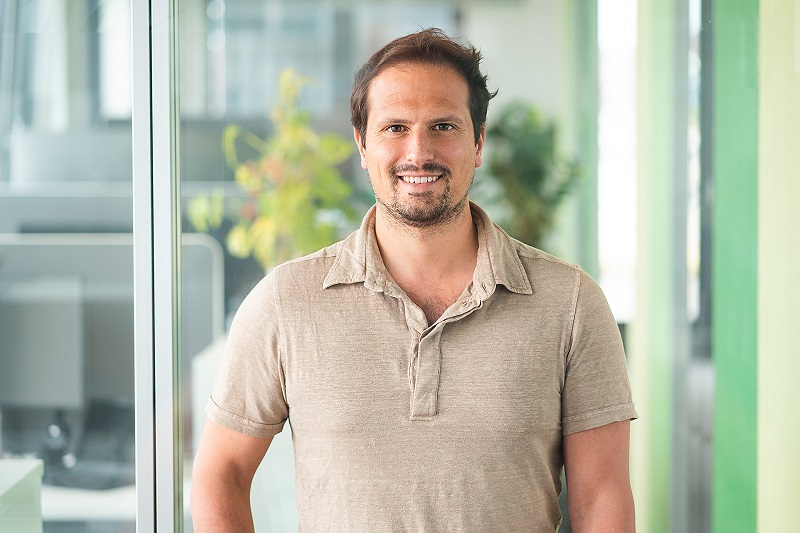 Giorgio (he/him)
Sales
Milan, Italy
Please describe your department and your role in it.
Ciao! I am leading ClimatePartner Italia. I had to start from basically zero, so initially it was important to understand and listen to the market. I started building a team just a few months later when I was confident it was the right timing, and the market was ready for us!
What do you enjoy most in your role/your department?
Setting up a new country is exciting and a challenging responsibility. I do like the fact that we need to shape our approach based on the local culture. I love to build up things, so having the opportunity to do this for a new market keeps me very motivated.
How would you describe the culture at ClimatePartner?  
The culture at ClimatePartner is very open and evolving. It gets better every day and every new member is adding good aspects to it. You really have the feeling everyone can contribute and make a difference. It is true teamwork.
---
Interested? We are excited to meet you
You could imagine yourself joining this team and enjoying our ClimatePartner culture? Then have a look at our open job positions and find out how you can get in touch with us.