Carbon reduction in the aluminium sector:
The apt Group
A roadmap for decarbonisation
From façade construction to technical equipment and packaging: aluminium is a component of many products – with increasing demand.
However, the production of aluminium is very energy intensive and contributes significantly to climate change, making up 3% of direct carbon emissions globally.
Read the full success story to learn why aluminium is nevertheless a suitable resource for sustainable business and how one of Europe's aluminium industry leaders has set out on the path to decarbonisation.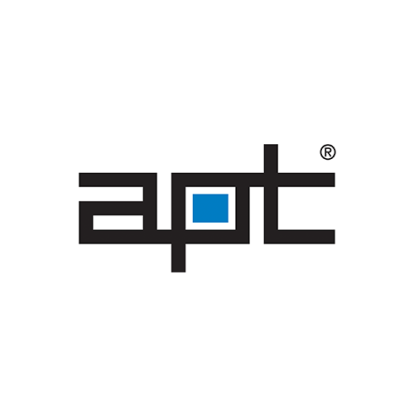 "With the support of ClimatePartner, we have set up a roadmap to further reduce our emissions to meet the 1.5 °C ambition level. The first projects are already underway." 
apt Extrusions GmbH & Co. KG