Our story
From a small apartment in Munich, to a roster of over 6,000 clients and more than 500 employees across offices in Berlin, Barcelona, Boston, Essen, Frankfurt, London, Milan, Munich (HQ), Paris, Stockholm, The Hague, Vienna, and Zurich – find out how our founders built a company with a global impact.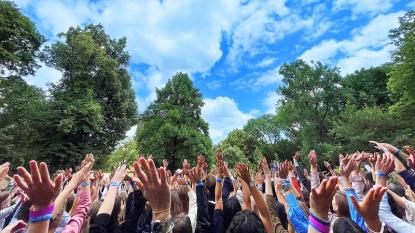 Moritz Lehmkuhl, CEO and Founder
Moritz came across the topic of climate action in 2003. At that time, he was managing an EU-funded project and developed a concept for how companies can get involved in climate action. In 2004, he became self-employed in this field and founded ClimatePartner in 2006. Moritz holds a degree in Business Administration from the University of Münster, was a post-graduate student at Harvard University and the Indian School of Business, and was awarded the title of Young Global Leader by the World Economic Forum in 2010.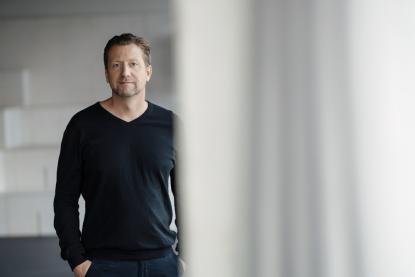 Tristan A. Foerster, CEO ClimatePartner, LLC
Tristan has been the Managing Director of ClimatePartner since 2011. The economics graduate (Freiburg, Paris) was the personal assistant of Roland Berger and advised banks and insurance companies. He has experience in the business development of online service providers such as Lycos Europe as well as in the internationalisation and marketing of be2's online dating service in more than 30 countries. Tristan has also founded a number of online media and e-commerce start-ups, among them PriceCrash AG.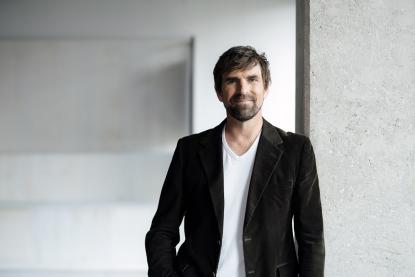 Work with us
We believe that taking climate action is the greatest platform for change – and that together, we can improve lives. With ClimatePartner, your work will help businesses achieve their most ambitious climate action plans to leave our planet a little better than we found it. Are you ready to build a rewarding career and a better future for all?