ClimatePartner Impact – your partner in project development and carbon finance
Based in Munich, Germany, ClimatePartner Impact develops climate projects with significant positive social and environmental impacts. We also provide attractive carbon and impact investing opportunities for asset owners and investors who are looking for sustainable and certified investment opportunities that deliver tangible and measurable impacts.
The ClimatePartner Impact services cover the whole climate project value chain from initial design to the issuance of verified emission reductions, registry and portfolio management as well as investment vehicles including our proprietary quality and risk analysis approach and project-specific impact reporting for institutional investors.
As subsidiary of ClimatePartner, ClimatePartner Impact builds on over 15 years of on-the-ground experience in the voluntary carbon market, deep technical expertise regarding project types, monitoring, integrity, and risk management including a strong international network.
Looking for impact investing in the voluntary carbon market?
ClimatePartner Impact provides financing and institutional investment in the voluntary carbon market with real impact.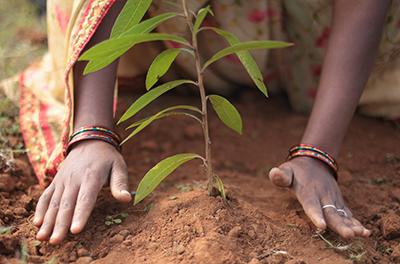 Take climate action by developing a climate project with us
Would you like to explore the option to develop your own climate project with ClimatePartner Impact?