Knowledge
Everything you need to know about climate action

At ClimatePartner, we believe in the power of knowledge and innovation to drive positive change. Whether you're a seasoned sustainability professional or just beginning your climate action endeavours, our Knowledge section is your gateway to a wealth of insights, strategies, and expert perspectives on climate action for companies.
Explore our collection of articles, videos, and downloadable reports designed to inspire and inform your climate action journey.
Education and professional development
In our online Academy sessions, you will learn from ClimatePartner experts about various topics relevant to corporate climate action.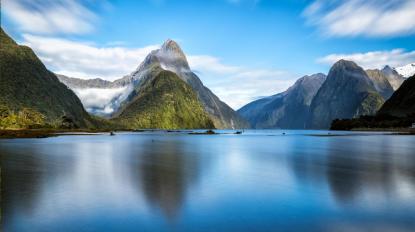 The latest on climate action
Read about recent developments, best practices, and actionable steps to make a lasting impact on the environment while advancing your business goals.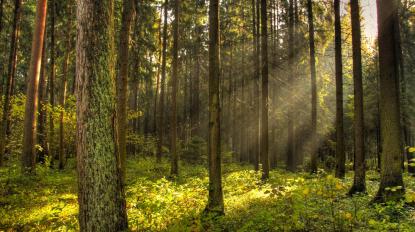 From A to Z
Our glossary breaks down key climate action terminology and explains the terms you need to know.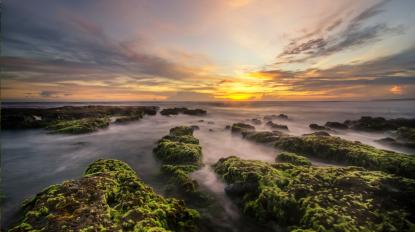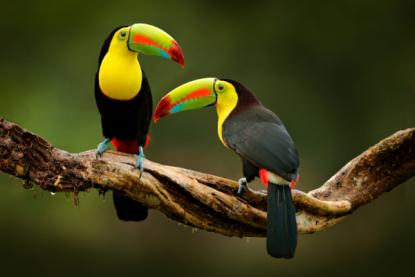 Keep up to date with climate action. Sign up to our newsletter and get monthly insights delivered straight to your inbox, including:
climate action news
expert updates on regulatory changes and what they mean for your company
exclusive invitations to training and events.