The logistics of the future relies on climate action
Logistics is the backbone of modern economies, yet it is still heavily dependent on fossil fuels. According to SFC (Smart Freight Centre), 11% of global greenhouse gas emissions can be attributed to the logistics industry. At the same time, the infrastructure of this constantly growing industry will be strongly affected by the consequences of climate change. To reach the 1.5 °C goal set in the Paris Agreement, two-thirds of emissions in today's logistics sector must be reduced by 2050. This pressure to act is reflected in ever stricter regulations and more stringent requirements for business partners and end consumers. We support you in meeting these requirements and becoming one of the climate action pioneers in your industry.
Calculate, reduce, and offset CO₂ emissions in logistics
We support logistics companies from different sectors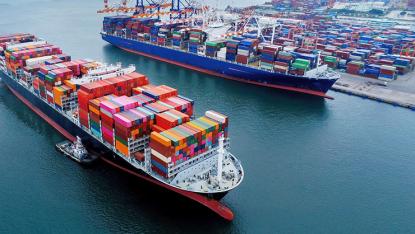 Infrastructure
Infrastructure operators often have a direct influence on major sources of potential reductions. We help you identify and exploit these - from rail to port.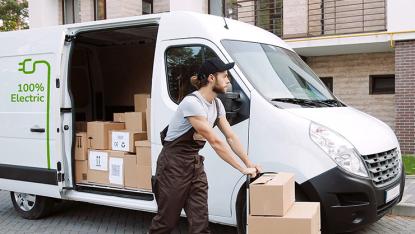 Courier, express, and parcel services
Your climate action engagement becomes especially visible to end consumers in the last mile. We support you in exploiting this opportunity.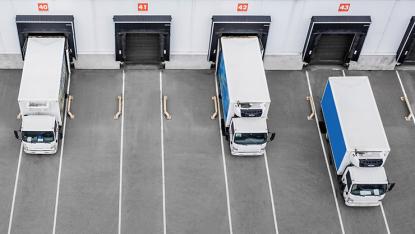 Logistics services (2-4PL)
Knowing the emissions of their logistics service providers is becoming increasingly important for clients. With suitable climate action measures, we help you to develop a future-proof market position.
Climate action insights: To keep you in the know
Take advantage of our expertise and resources on climate action, whether you are just starting your climate action journey or already well on your way.