How to start with ClimatePartner

01 First contact
Please fill out our contact form. Based on the data you provide, we will match you with the right ClimatePartner representative.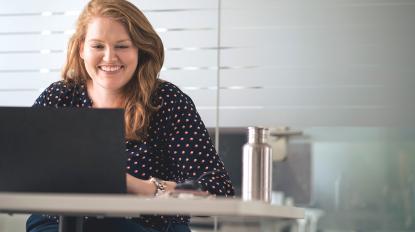 02 Getting to know each other
We will reach out to talk about your needs, expectations, and goals. On this basis, we will issue a contract, and after signing you will be assigned an account manager to assist you throughout the project.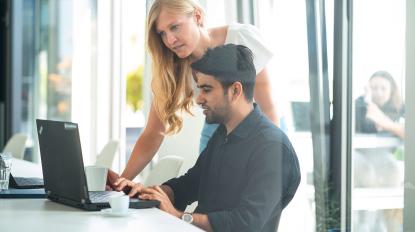 Next steps
From here, you can choose how to proceed. The options include
Your account manager will assist you in setting up a plan for the future of your climate action.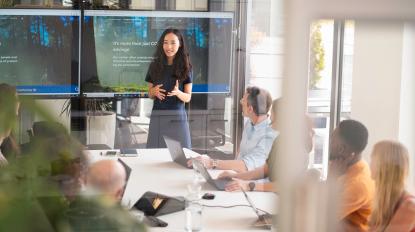 It's your call
Your climate action can start small, like calculating the carbon footprint of your company or one product. When you want to take it further, we can do so together.
Would you like to dive deeper into one of our core topics? Visit our Climate Action Academy.