School of Sustainability: XU and ClimatePartner launch educational programme on sustainability and climate action
March 29, 2022


Platform-based educational programme for sustainability s

upports companies in implementing their sustainability strategies and transformation processes
The online education platform XU and the international climate action expert ClimatePartner are launching an educational programme for sustainability and climate action called the School of Sustainability. The aim of the programme is to qualify employees on the topic, to make companies and people climate-ready, and to support them in achieving their sustainability and climate action goals.
Two partners with a clear mission
Moritz Lehmkuhl, CEO and founder of ClimatePartner, adds: "No matter from whom we expect commitment to sustainability - be it the state, industry or society as a whole - everyone must take action now. Sustainability and climate action should therefore be elements of every holistic corporate strategy. Communicating and educating on this in a modern and comprehensive way is our common mission and goal."
Both ClimatePartner and XU believe that all company employees should be involved if change and innovation are to be established and promoted within a company. "Anchoring sustainability with all its facets is the basis for company success. It is one of the innovation, competition and job drivers of the future," explains Dr Christopher Jahns, CEO and founder of XU. "It is essential for companies to strategically integrate sustainability measures. This also includes the empowerment of employees, as facilitated by the School of Sustainability," Jahns continues.
Sustainability can be learned
The programme of the School of Sustainability is based on an established online platform and the didactic concept of XU. Building on this, ClimatePartner provides its expertise, delivers the learning content, and integrates its partner network to make both cross-sector and sector-specific climate action know-how available.
The School of Sustainability offers interactive learning content of around 55 hours in eight expert fields plus 50 hours of topic-related content. Five job categories, represented as personas, i.e. typical representatives of a target group, serve to identify the right learning path for the different participants.
The certification levels range from seals as confirmation of participation to certificates as proof of a qualification measure to eligibility for courses of study at colleges or universities. Those who participate in courses within the framework of support measures of the Federal Employment Agency receive TÜV certification.
The School of Sustainability can be reached at https://xu.de/en/sustainability.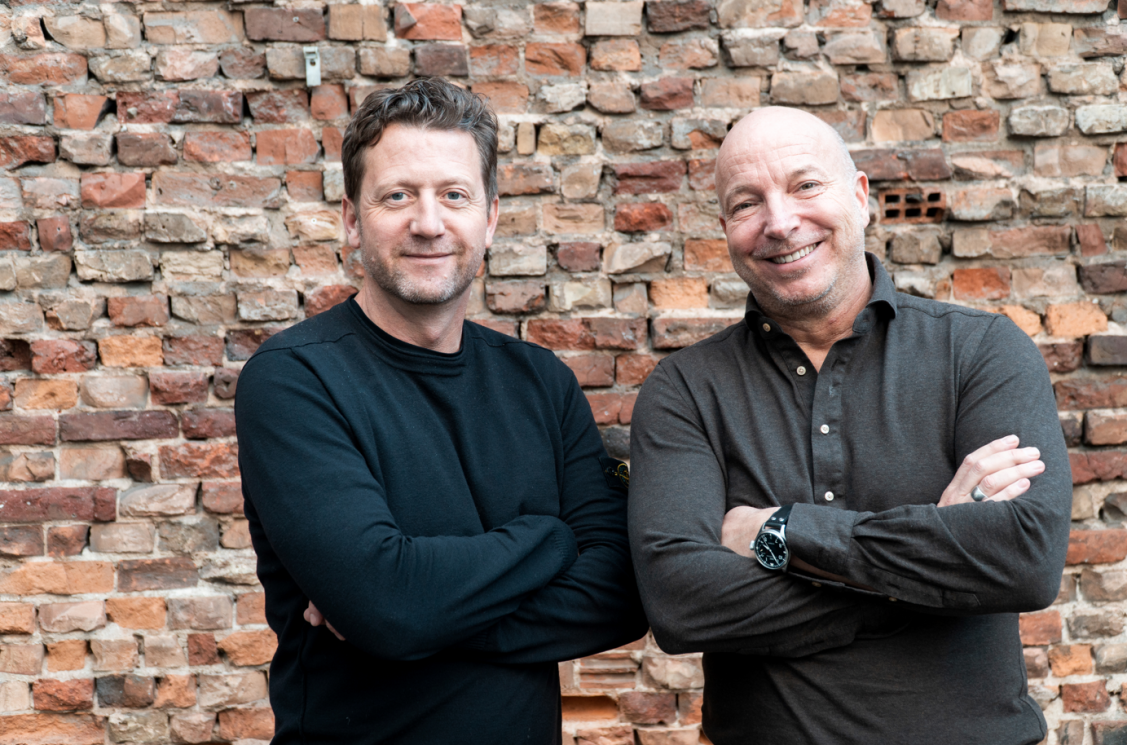 About the XU Group
Founded in 2016, the online education platform XU develops innovative education formats for businesses, their employees and individual people. We focus on the three fields of future expertise: Digitisation, e-mobility and sustainability. Together with the Klett group, we opened the officially recognised XU Exponential University of Applied Sciences, whose bachelor's and master's degree courses are continuously aligned with the developments of digitisation and new technology.
In terms of B2B, we concentrate on sustainable upskilling and reskilling courses. The clients of XU include Bosch, Deutsche Bahn, Deutsche Post DHL, Grohe, HDI, Otto Group, Porsche, Schaeffler, Schwarz-Lidl, Volkswagen and ZF Friedrichshafen, not to mention family-run companies such as Baerlocher, Bitburger and Vorwerk.  For B2C, we offer individuals a wide range of courses across all professional entry stages and age groups. Our 121-hour courses are AZAV-certified by TÜV Nord and qualify for financial support from the German Federal Employment Agency.    
XU and the XU Exponential University are working to develop up-to-date course material with content and tech partners such as adesso, Apple, AWS, Franka Emika, RWTH Aachen, Salesforce and LinkedIn.