Insetting: Made-up word or mechanism to be taken seriously?
July 9, 2018
What precisely is behind the relatively new concept of carbon insetting? A three-step approach to a promising mechanism – A current analysis by Dr. Christian Reisinger.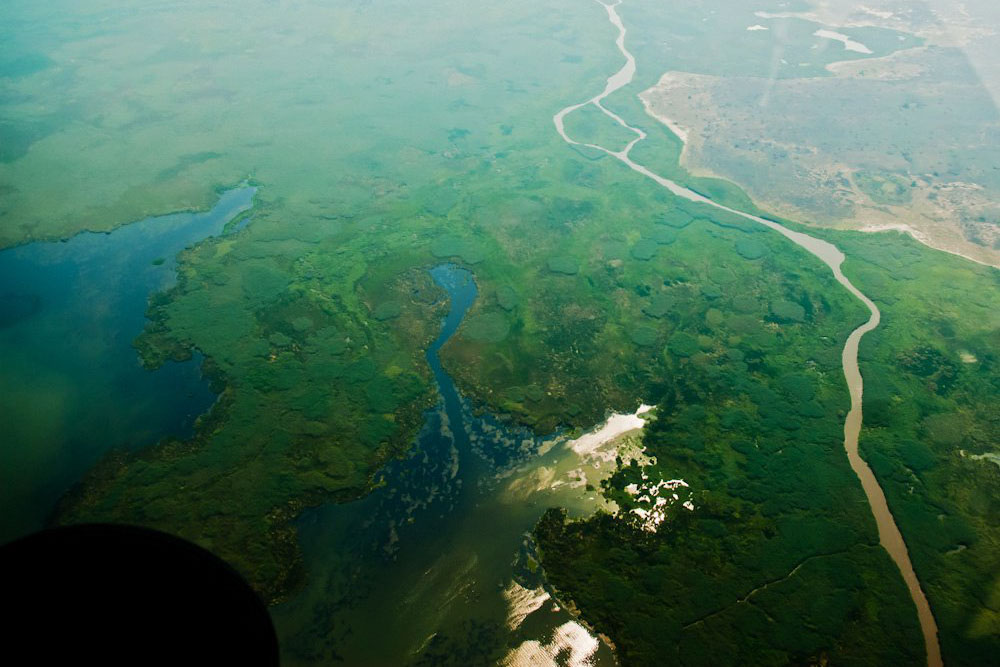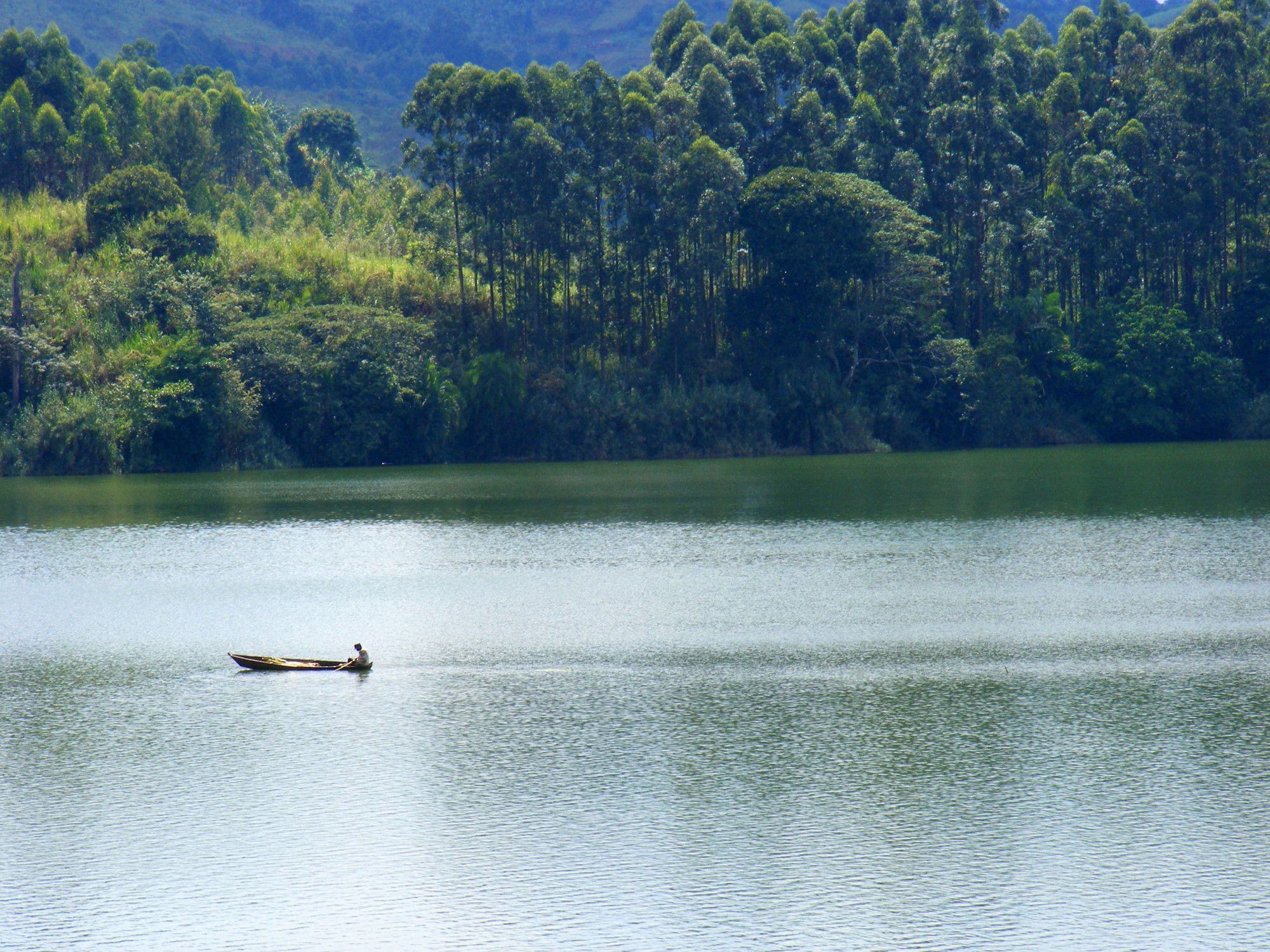 We are a CDP Accredited Provider
We are a Silver Consultancy Partner of CDP (formerly Carbon Disclosure Project) again, and will be happy to guide you through the entire CDP process, from questionnaire to analysis of your rating.