Climate Action Summit
21 – 22 June 2023
​Collaborating to accelerate coporate climate action

 

Topics
Speakers, Panelists & Host
Tickets
Travel & Accommodation
FAQ

 
 
 

THE CLIMATE ACTION SUMMIT 2023 IS CANCELLED

 In 2021, we organised the Climate Action Summit for the first time – and it was a success. More than 1,000 participants and speakers from academia and various sectors of the economy came together in Munich and remotely to learn and be inspired, with the goal of taking climate action to the next level.    

For ClimatePartner, the Summit is about bringing the climate action community together. We don't aim to make money with the Summit. Nevertheless, we are dependent on sponsors if we want to put on a high-quality event with top speakers. Unfortunately, companies are currently very reluctant to offer sponsorship. In times of austerity measures, other organisers are also feeling this pressure at the moment. 

Therefore, it is with heavy hearts that we have to cancel the Climate Action Summit 2023.

We will cancel your registration for the event automatically and reimburse the ticket price to your account within the next four weeks. You will receive a separate email with a cancellation invoice for accounting purposes.  

We very much hope that the Summit will return in 2024. Climate action is and remains more important than ever. Our full energy is therefore now directed towards advancing climate action for companies – we will inform you about this in the coming weeks with exciting news. In the meantime, please check out our Online Academies and Deep Dive Sessions to gain insights on how to take ambitious climate action.
​ Programme
Wednesday, 21 June – Thursday, 22 June 2023
9:00am: breakfast reception | 10:00am: programme starts | 5:30pm: programme ends | 6:00pm: evening event and dinner (Thursday only)
The core topics of the Climate Action Summit 2023 ​
Experts from various fields, backgrounds, and perspectives will gather and shape the future together. Two days of key notes, panels, and discussions focusing on the following three core topics:
How to accelerate climate action globally
Exchanging insights: from success stories to latest lessons learned
Tackling climate action in supply chains.
Click here for more detailed information. 
Speakers, panelists and host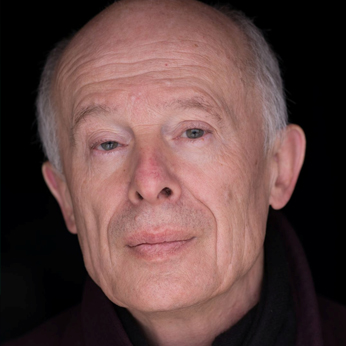 ​Prof. Dr. Dr. Hans Joachim Schellnhuber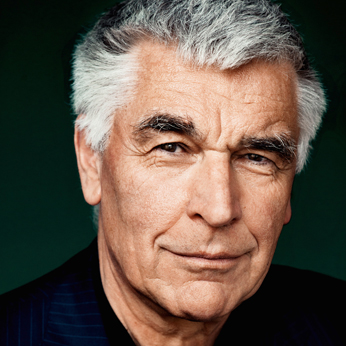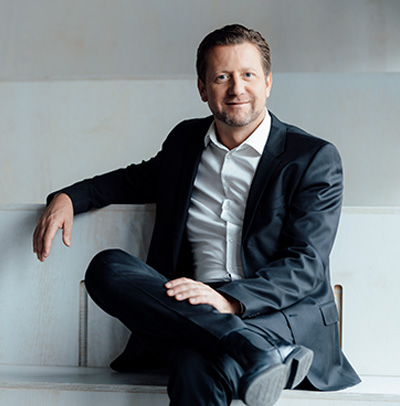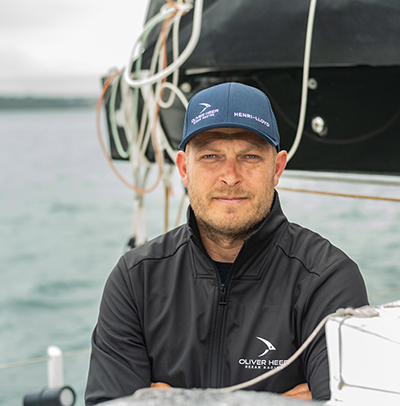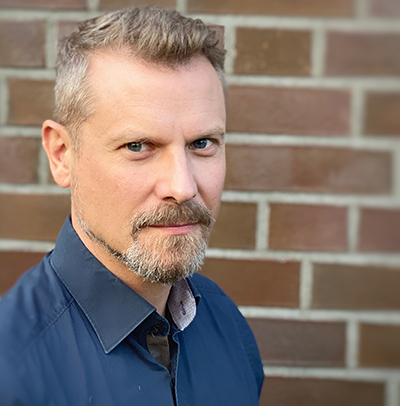 Prof. Dr. Christian Stöcker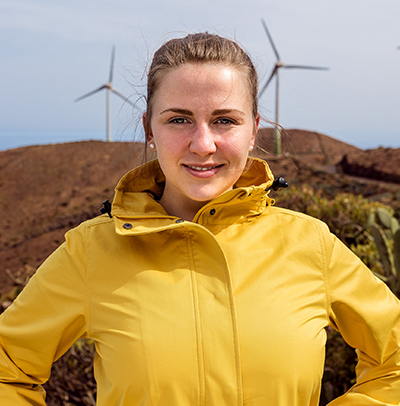 Host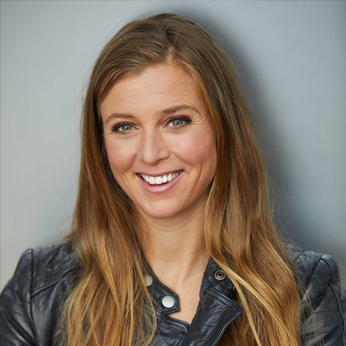 Tickets
Collaborating to accelerate corporate climate action
Wappenhalle, Munich and virtually:
On-site participation at Climate Action Summit 2023:
Tickets are no longer available.
Online participation at Climate Action Summit 2023:
Tickets are no longer available.
PLEASE NOTE: ClimatePartner clients are eligible for an exclusive promotion code, please contact your customer manager. If you already purchased a ticket for the Summit 2022, it will automatically be valid for the new date.
Travel and accomodation
Location
Wappenhalle & Nemetschek-Stiftung
Konrad-Zuse-Platz 7+8
81829 Munich
 

Via public transport: take the underground train (U-Bahn) U2 from Munich Central Station to Messestadt West. Then walk for approx. 6 minutes.

Via car: Autobahn A94, exit at Messe / ICM Riem
Accomodation

Motel One Messe Munich: 79 Euro for a single room (send the text "ReadyForClimateAction" in an email to muenchen-messe@motel-one.com including credit card details and cardholder's name)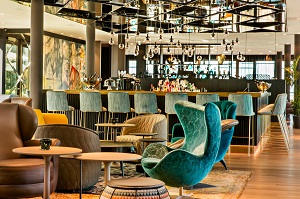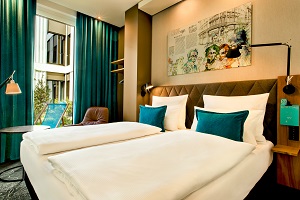 Hotel H4 Messe Munich: For 159 Euro per comfort twin room. Here you can book this offer.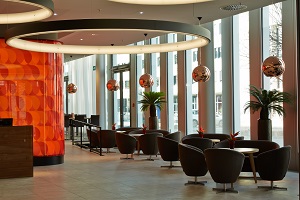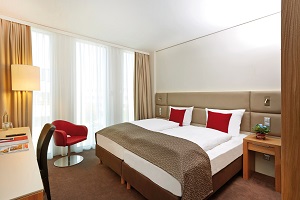 FAQ
Do you quickly need answers to general questions? Please visit out Summit FAQ.
Newsletter registration & contact
For all of your queries, our event team is ready to assist you and is looking forward to your email sent to summit@climatepartner.com